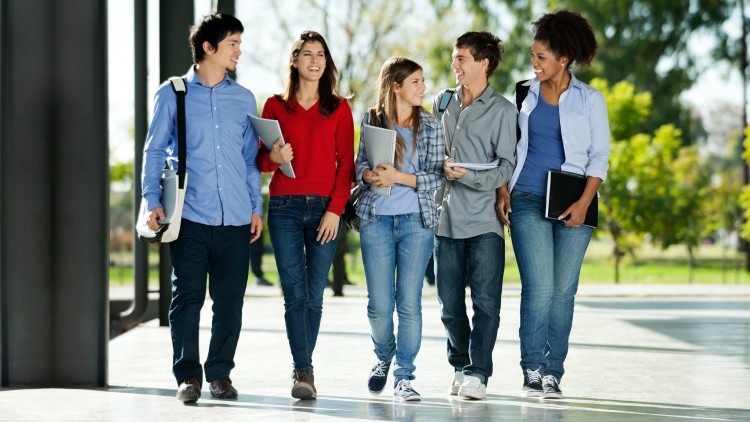 You Have The Ambition, We Know The Way
Personalized Admission Assessment
We evaluate students' background in academic, personal and extracurricular areas.
Profile Development & Academic Planning
We help students with course planning, extracurricular choices, internship placement, personal project tutoring, subject tutoring and productive holiday planning in order to develop an academic edge.
University Selection
We recommend a list of schools that fit each student best, taking into account their interests, personalities and dreams.
Standardized Testing Strategy
We recommend which standardized tests students should take, provide reading list and vocabulary program.

University Applications
We assist our students with essays, activity resume, awards and other information needed for each application.
Letter of Recommendation
We evaluate students' background in academic, personal and extracurricular areas.
You have the ambition. We know the way. Study abroad makes you see the world, experience a new culture, dive into a world-class education – and prepare for your global future. If you are ready to apply, DAC will walk you through the application and visa processes. We provide excellent consultancy to students and parents in guiding them to choose the right course and selecting the right educational institution abroad. DAC provides a wide range of services that support you with your international education journey. From course information to career advice, we are dedicated to you and your future. DAC is an official partner with Public and Private Universities abroad.
8 Reasons to Study in Malaysia
Our University Partners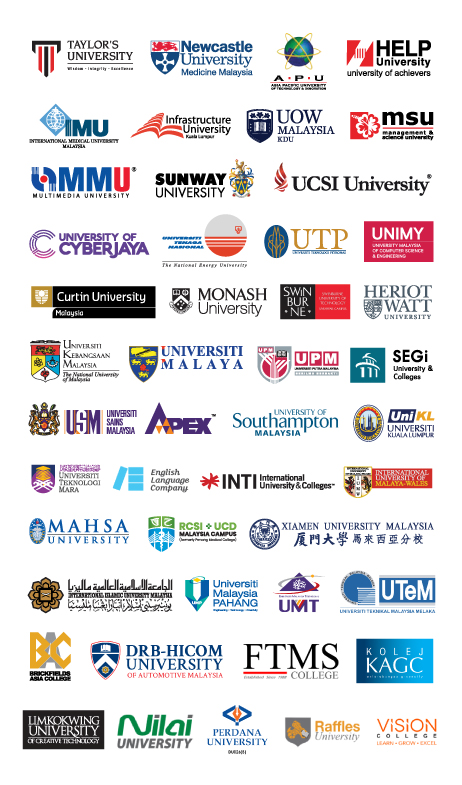 Let's Apply For You
STUDY IN MALAYSIA
Malaysia has become one of the most preferred education destinations in the world, currently with over 170,000 international students living and studying in Malaysia. Partnering with some of the top Malaysian education institutions, DAC is committed to supporting you to fulfil your potential for a rewarding study experience in Malaysia.
Tell us about yourself and we will get in touch with you!
Our Offices

Malaysia
UAE

United Kingdom

Nigeria